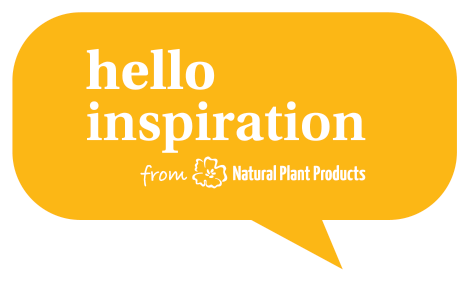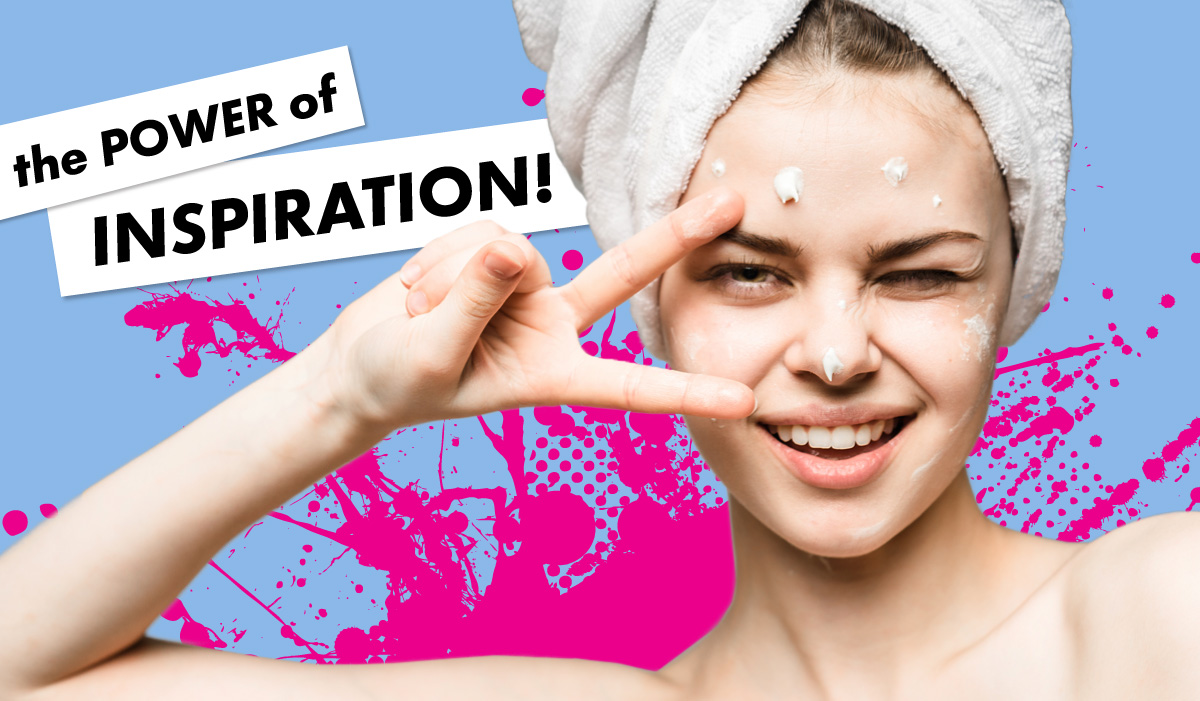 Thank you for your interest in our INSPIRATION KIT & formulation sample subscription through Charkit's partnership with Natural Plant Products!
Please complete the form below to request your kit & subscription featuring on-trend guide formulations made using our natural emollients. Once subscribed, you will be sent a new formulation every 4-6 weeks and subscriptions are renewable quarterly.
DON'T DELAY. Kits and subscriptions will be limited to the first 100 eligible requests received and are intended for cosmetic formulators, not personal use. This offer is exclusive to U.S.-based formulators and non-transferrable. All requests are subject to review. If you would like to request a kit for a colleague, please do so in the NOTES field on your request form.