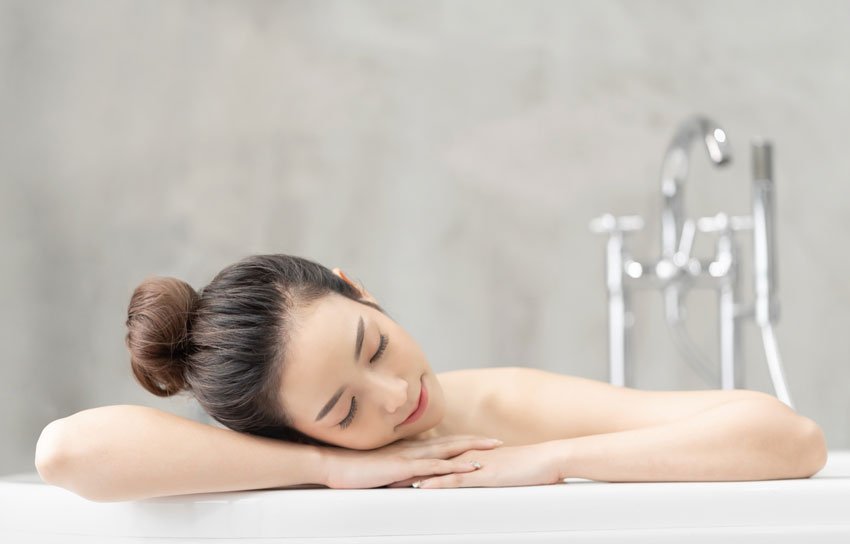 Focusing on wellness and self-care is more important now than ever.
To meet this growing consumer trend, our formulators have assembled collections of Wellness guide formulations. These formulations, made using our unique natural emollients of Meadowfoam Seed Oil and Daikon Seed Extract, which are produced sustainably on our member farms, comprise a Wellness Guide series we call "Field Good".
Click on the images below to check out this wonderful Field Good Wellness Guide series.
Formulations for Wellness