From Our Fields to Your Products
For over 30 years Natural Plant Products (NPP) has been dedicated to quality delivery, stable pricing and supply of our ingredients and complete supply chain transparency.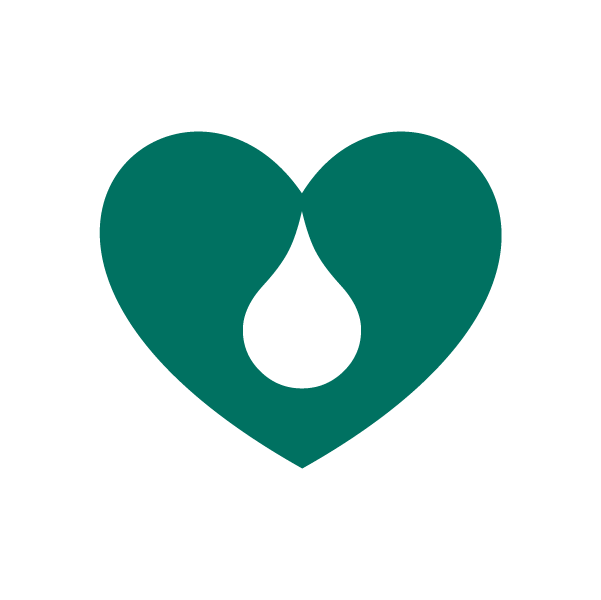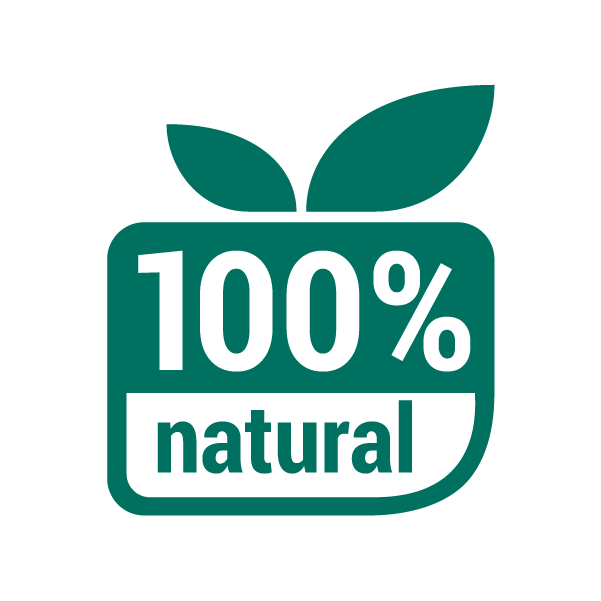 NPP is the manufacturing and marketing subsidiary of Oregon Meadowfoam Growers (OMG), a cooperative of multi-generational farms in the Willamette Valley of Oregon, USA. This relationship ensures that OMG growers receive a fair return for their crop and helps to preserve the regional agricultural community. The vertically integrated nature of the organization ensures supply of NPP's specialty raw materials, allows company personnel to implement multiple quality control procedures at each step in production, and guarantees operating transparency.  Additionally, our cooperative dedicates a staff agronomist to support, monitor, and maximize sustainable crop production.
High Integrity Raw Materials – Given our unique cooperative structure, we have unprecedented access to the farms and farmers who grow our high quality oilseed crops, Meadowfoam and Daikon Radish.
Sustainable Sourcing – Our farmers are shareholders, which allows us to have in-depth conversations about short-term crop profits versus long-term equity gains. The farmers have a vested interest in the environmental impacts of their farming practices from generation to generation. They work hard to minimize the environmental impacts of farming through practices such as no-till planting. Given the multigenerational nature of the farms, our members know the importance of planning for decades and generations.
Stable Pricing and Supply – Our role is market access. NPP is not strictly about profit maximization.  The cooperative members need profitable meadowfoam and radish crops to help make their farms thrive. We strive to link those farms with personal care and cosmetic manufacturers.
Complete Supply Chain Transparency – Our cooperative structure makes us nimble. In a small organization such as NPP, transparency can be readily achieved. Our field department inspects fields weekly and closely monitors crop production practices. It also provides a rapid channel for making market-driven changes to our crop production practices. As 'natural' and 'sustainable' are becoming better defined, we have become uniquely positioned to address those matters within our supply chain.